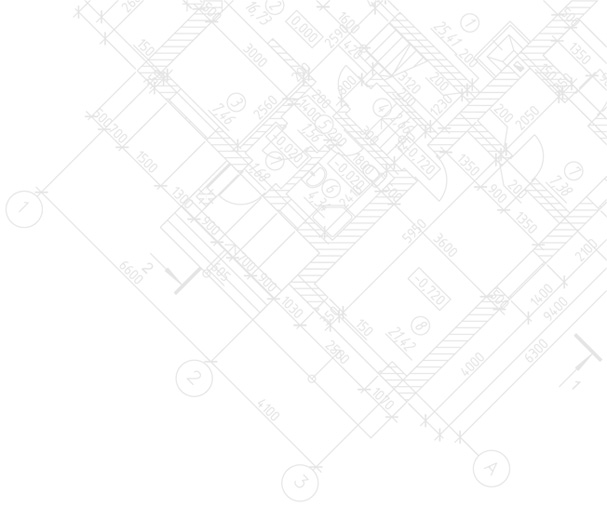 Careers
Yaron Offir Engineers
Careers

Yaron Offir Engineers (YOE) is expanding!
We are looking for a passionate and self-motivated structural engineer to join our team in designing advanced and complex industrial projects.
Our ideal candidate must be willing be challenged, ready to learn, collaborate with inter-disciplinary team-members and have a huge thirst for knowledge.
What will the job entail:
• Participate in design meetings and propose structural solution.
• Coordinate with multi-discipline designers.
• Responsible for detailed design of structures in steel, concrete and masonry in accordance with IS US, EN, and international codes
• Perform structural evaluations and analyses
• Liaison with REVIT & CAD technicians to produce quality design deliverables
• Perform field observation of construction activities.
• Review construction submittals.
Requirements:
• Bachelor degree in Civil Engineering
• Excellent English level - written and spoken
• A proactive approach to solving problems and out-of-the box thinking.
• Readiness to read, investigate, learn and implement new codes and state-of-the art standards.
The position is open for experienced and graduate candidates. On-site, hybrid and remote options available.