The Team
Yaron Offir Engineers
Oren Barzilai, .M.Sc, head of planning team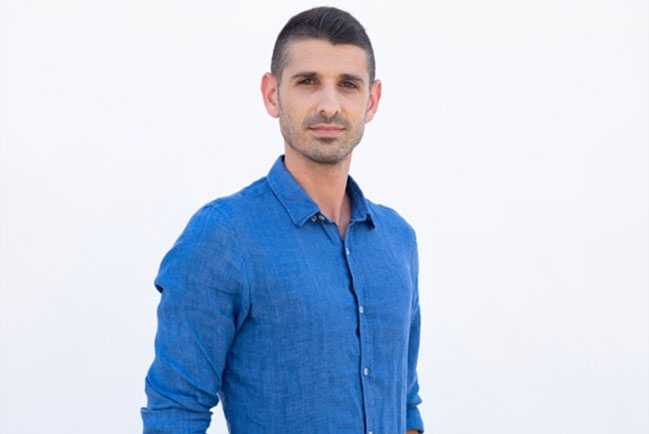 About Oren Barzilai
A leading and promising engineer in the company, with a B.sc degree in civil engineering at the Technion with high honors (2017) and currently nearing the completion of an M.sc degree in structural engineering and conducting research dealing with the design of high-rise buildings in Israel.
Oren has gained experience in planning a wide variety of residential construction projects, public buildings, industry, concrete buildings in conventional or prefabricated construction and steel buildings, including diagnosing and upgrading buildings for earthquakes with advanced construction technologies and design tools.
In 2017, Oren started working as a structural engineer at Yaron Ofir Engineers. Oren manages a team that mainly coordinates the important activity of upgrading the schools using a unique diagnostic method developed by the team under his leadership, which meets the requirements of the world's leading standards on the subject. and manages and plans complex seismic upgrade projects and special security projects using non-linear dynamic analyzes and advanced design methods.