The Team
Yaron Offir Engineers
Alex Shochat, B.Sc, partner, company manager, structural engineer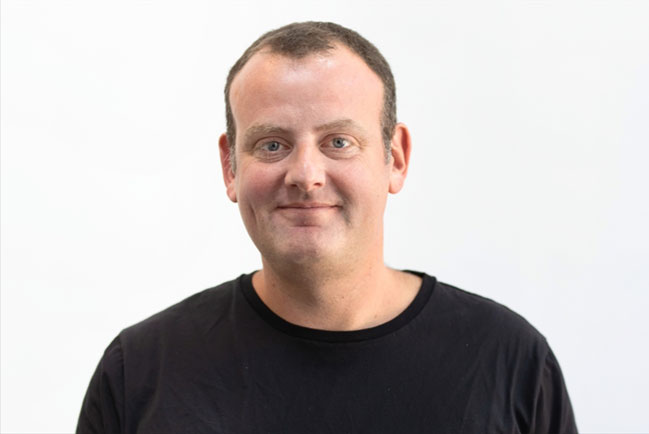 About Alex Shochat
Alex Shochat is a structural engineer, graduated with a bachelor's degree (2006) with high honors from the Technion.
In 2004, Alex started working as a structural engineer at Yaron Ofir Engineers, and was involved in planning complex projects for execution, including leading the design of a new FAB structure for the Intel company. Alex is a gifted engineer with a deep understanding and extensive accumulated experience in the field of earthquake engineering. Alex developed unique, unusual and pioneering solutions in Israel for upgrading buildings for earthquakes that are successfully applied in the upgrading projects currently being carried out, among other things upgrading existing schools through base isolation and more.
Today Alex is a partner in the company and manages it. Alex serves as a planner and leader in the company's major design projects, as well as its design auditor. In addition, he leads many significant security projects. Alex was certified as a controller on behalf of RICS and the director of planning at the Ministry of Finance. Content auditor for 38 TMA projects for many municipalities including: Eilat, Bat Yam, Holon, Acre and Nahariya.